A health and safety policy sets out in writing your general approach to health and safety. It explains how you, as an employer, will manage health and safety within your business. It should clearly state what your commitment is to health and safety, clarify duties and responsibilities and explain what your arrangements are for managing relevant aspects of health and safety. If you have five or more employees, you must write your policy down. Complisafe Health and Safety Consultants will compile a bespoke Health and Safety Policy post consultation so we can understand your business and structure.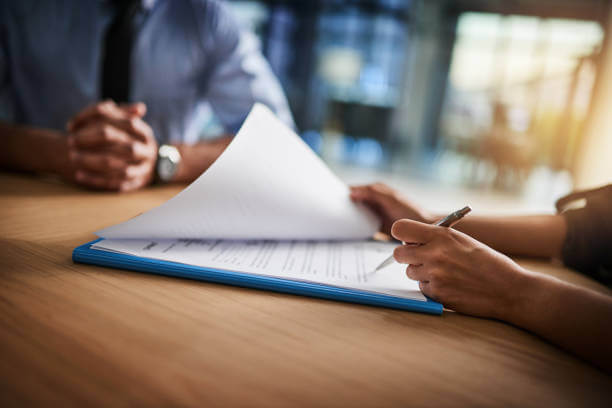 Why do you need it?
Firstly, it is a legal requirement, but we like to think that it sets out clearly for you and your organisation how health and safety will be managed and by who. Some other typical reasons may be related to insurance, accreditations, client requirements, winning and retaining business and quality standards. A Health and Safety Policy alone does not ensure compliance, it is a commitment, an approach and an intention and requires implementation, monitoring, education and understanding.
How do we work?
Our approach is simple, we need to get to know what you do and how you work, so we will need to ask some questions about your company structure and responsibilities. We will then identify the arrangements that will be required for your business so that we then present back to you a draft policy for comment and hopefully approval. Complisafe Health and Safety Consultants have over 25 years of experience in producing Health and Safety Polices for both large and small organisations in the UK and Globally.
How much is it?
A Health & Safety Policy for a small simple business should be easy to understand, proportionate and relevant and can cost just a few hundred pounds. Reviewing existing systems and policies is also a service we provide because if it isn't broken we don't need to fix it! Once we produce your Health and Safety Policy it will be reviewed annually or as needed as part of our ongoing partnership.